Home
»
BGMM- TSURESPIRATORYCARE19
BGMM- TSURESPIRATORYCARE19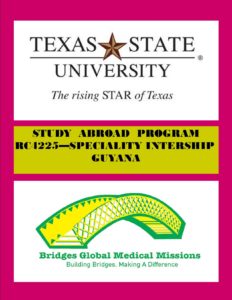 TEXAS  STATE UNIVERSITY STUDY ABROAD  PROGRAM
Date:         JANUARY   8 – 19, 2019

Location:   GUYANA,  SOUTH  AMERICA
An English speaking country located on the northern region of   South America.  It is bordered on the north- Atlantic Ocean, west – Venezuela,
south – Brazil, and east – Suriname ( formerly Dutch Guiana).  It has
a world renowned waterfall.  CLICK  HERE

REGISTER FOR RESPIRATORY STUDY ABROAD PROGRAM  HERE

BGMM  POLICY AND PROCEDURES HANDBOOK
ACCOMMODATIONS: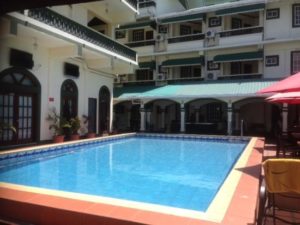 SLEEPIN  INTERNATIONAL HOTEL – Georgetown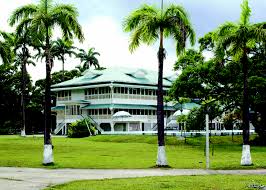 The Texas State Study Abroad Program will explore interdisciplinary opportunities for international healthcare within and between colleges and developing countries.
–   it will enhance their awareness and understanding of the profession of respiratory care and its vital role as a crucial arm of the healthcare team.
–   the students will be  able to demonstrate, to the local physicians and nurses, the respiratory care knowledge necessary to function in the clinical setting at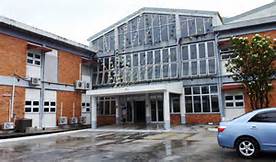 GEORGETOWN PUBLIC HOSPITAL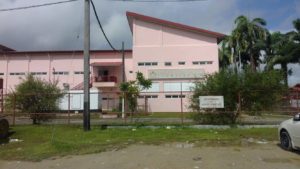 LINDEN HOSPITAL

–   they will have an opportunity to experience interactions with, and to reflect on the everyday aspects of the host culture, engaging in recreational activities with local students and communities. 
–   they will be exposed to the multi-ethnic cultures of African, Indian, Asian and Amerindian Guyanese
.